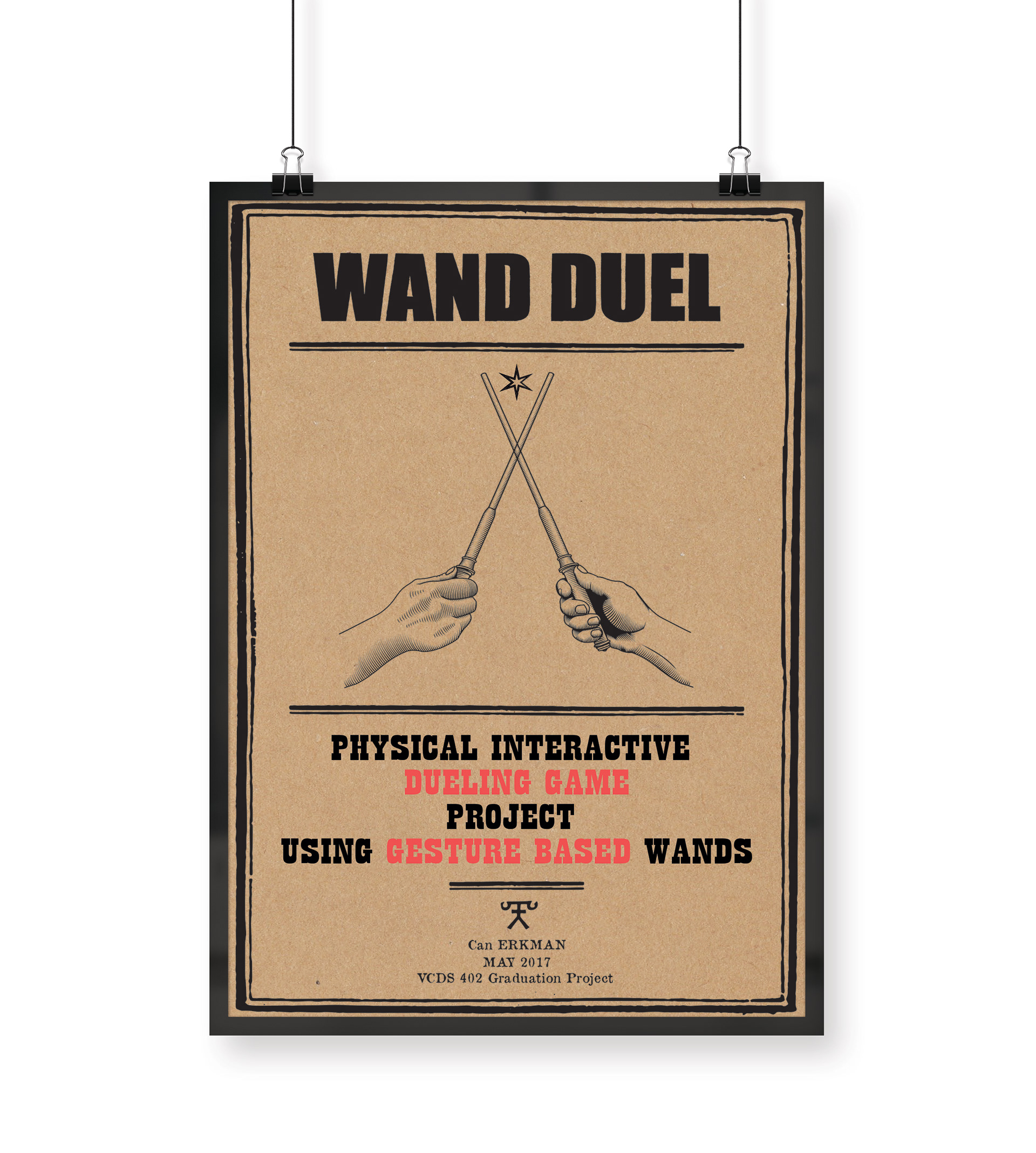 The project of Wand Duel is a physical interactive game project which is based on Wizarding World of Harry Potter.
Game is played with gesture based remote controlled wands. The logic of game is same as game of rock paper scissors. Each player has same 3 spell choices and duel will continiue until some of the masters reach the score 3.
In this project, Arduino Mega and Kaymera Gesture Based Wands have been used.